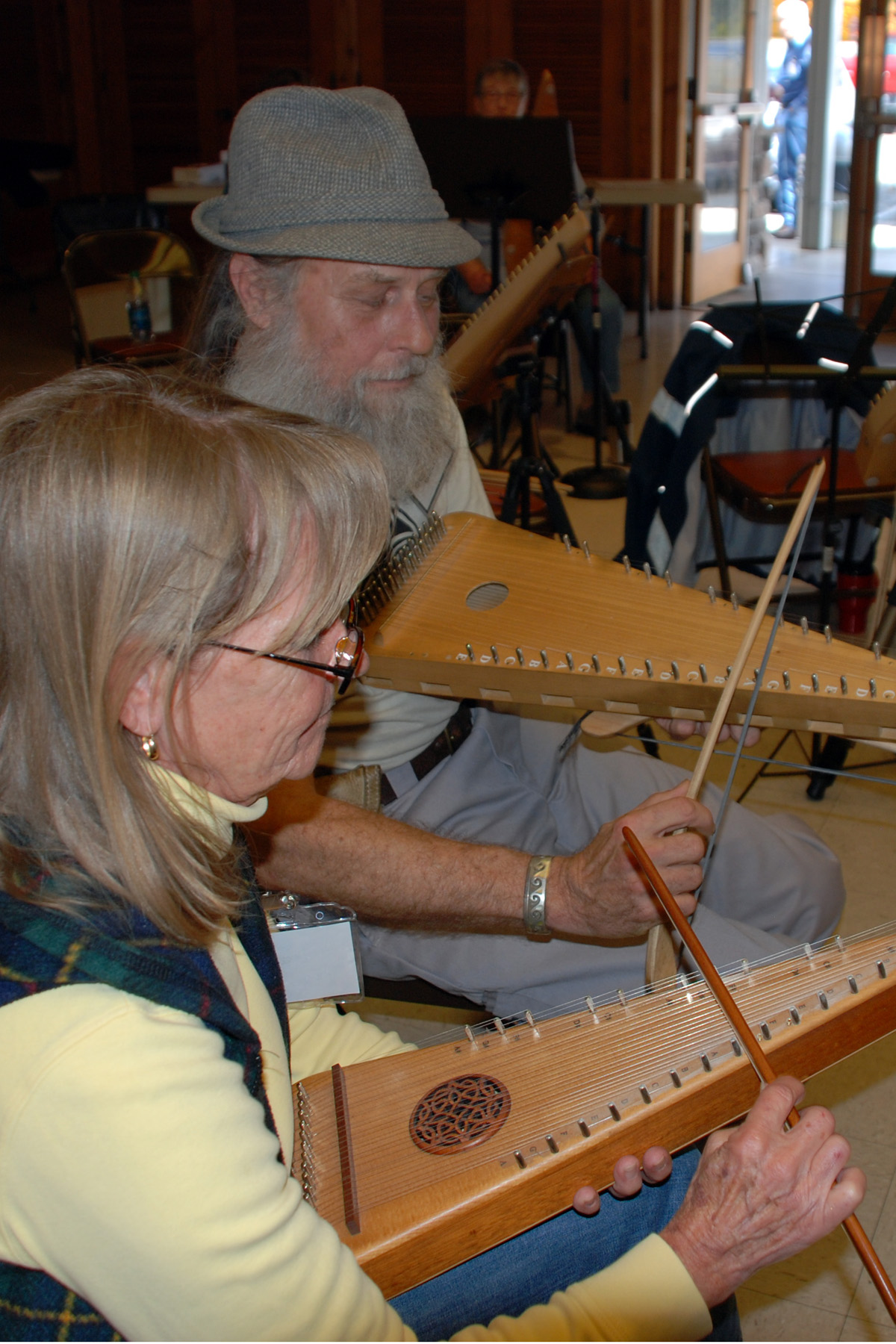 Ringing Strings Bowed Psalteries  

handcrafted by Rick Long

Clinton, Tennessee

(865) 660-4026
psalteryman@gmail.com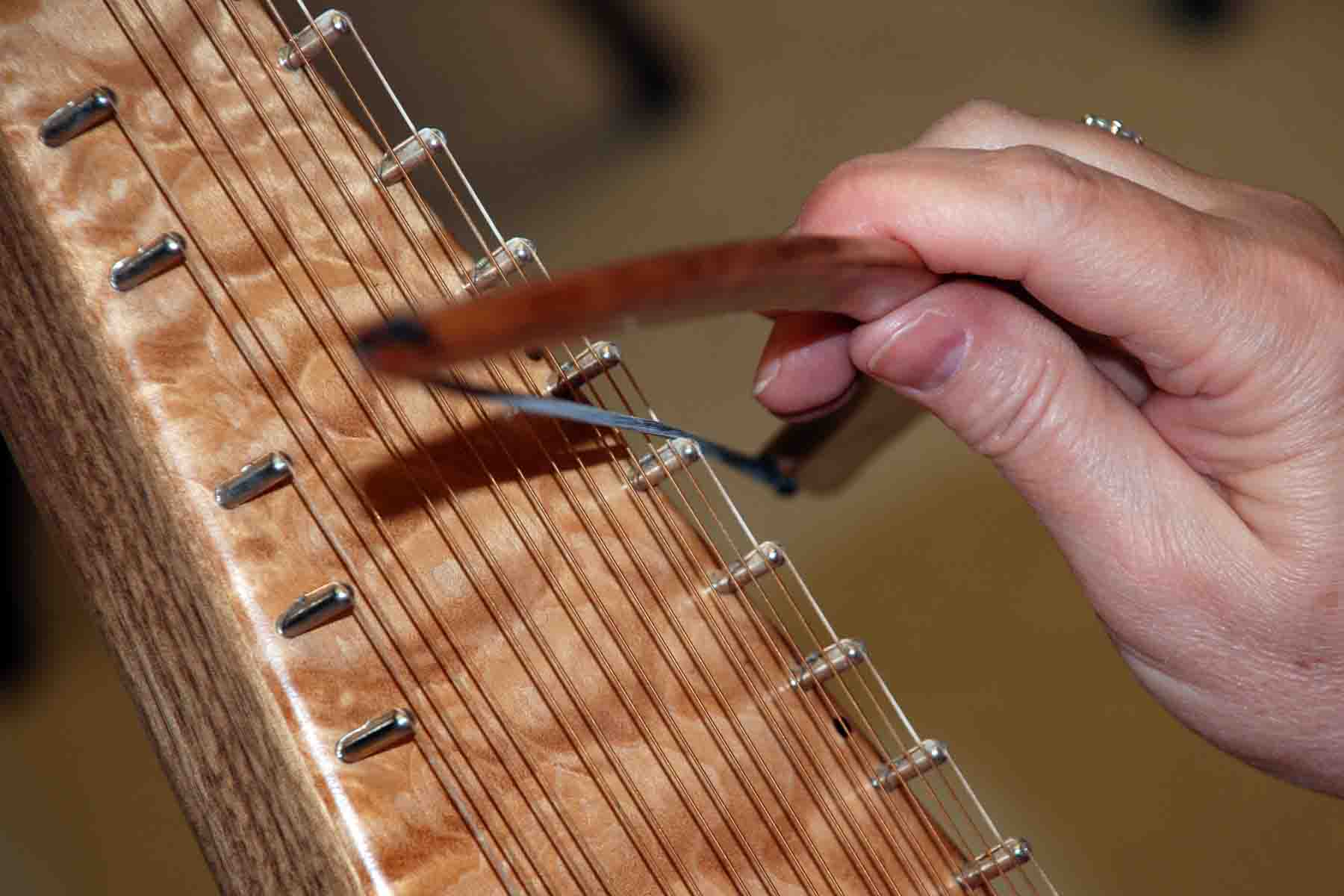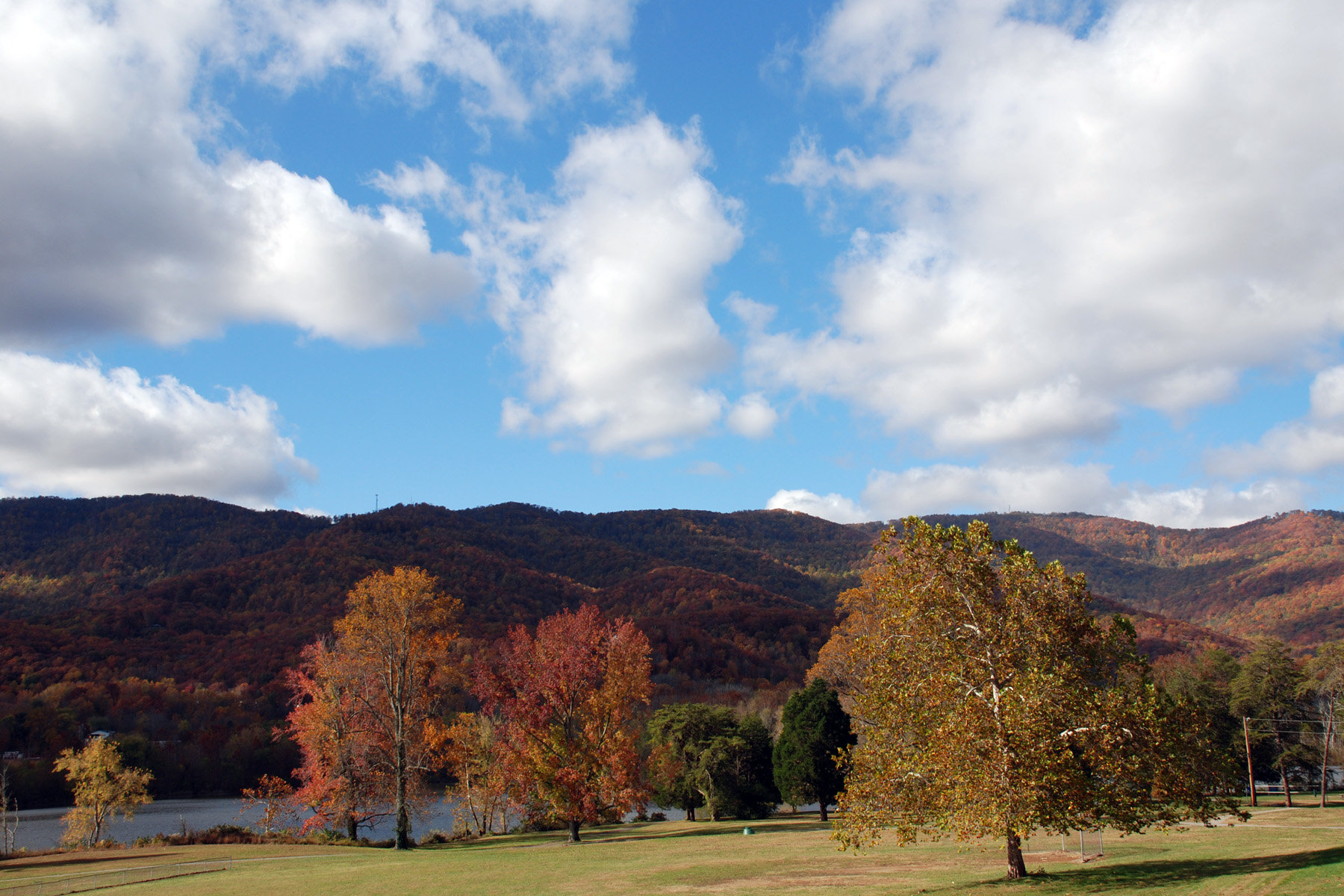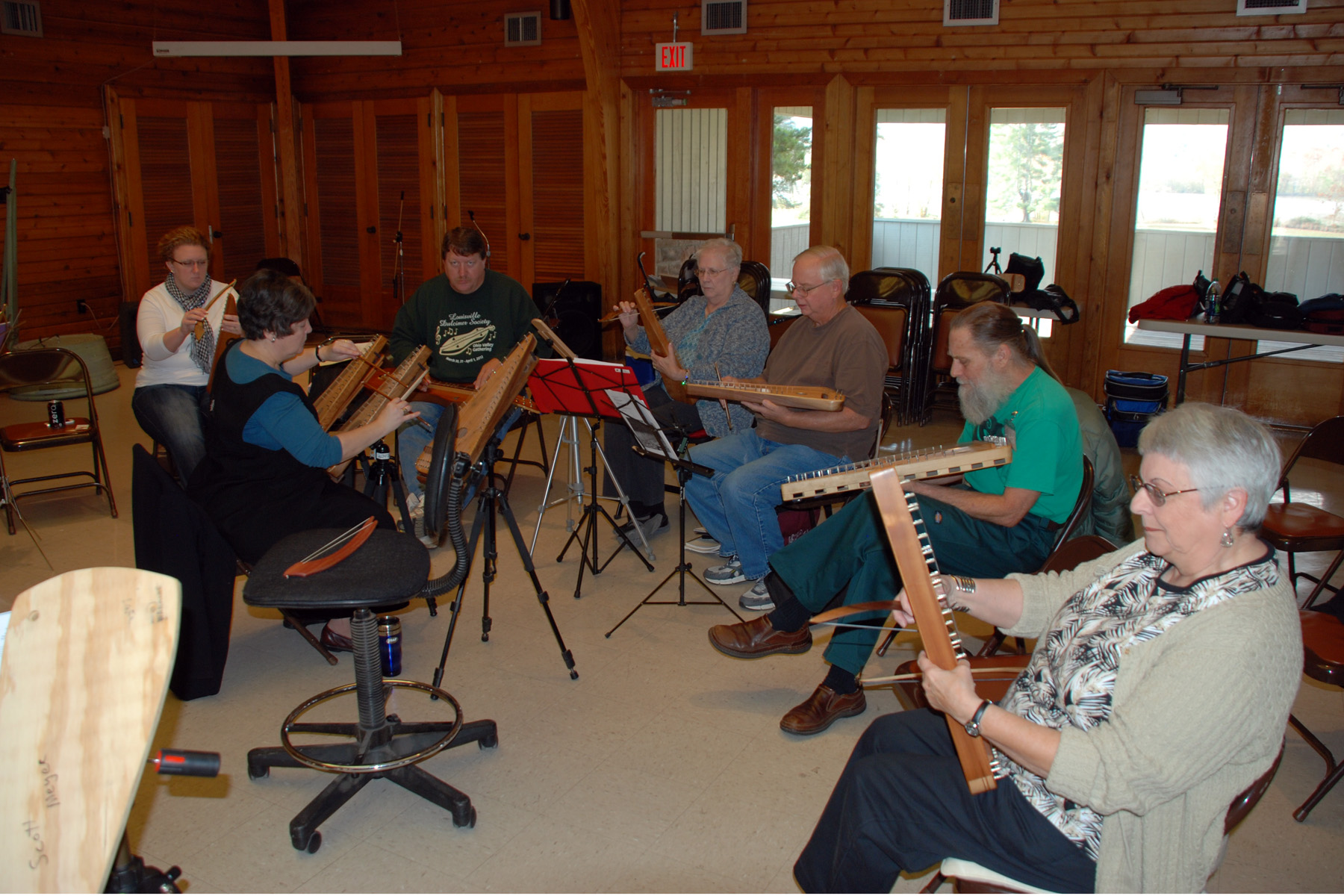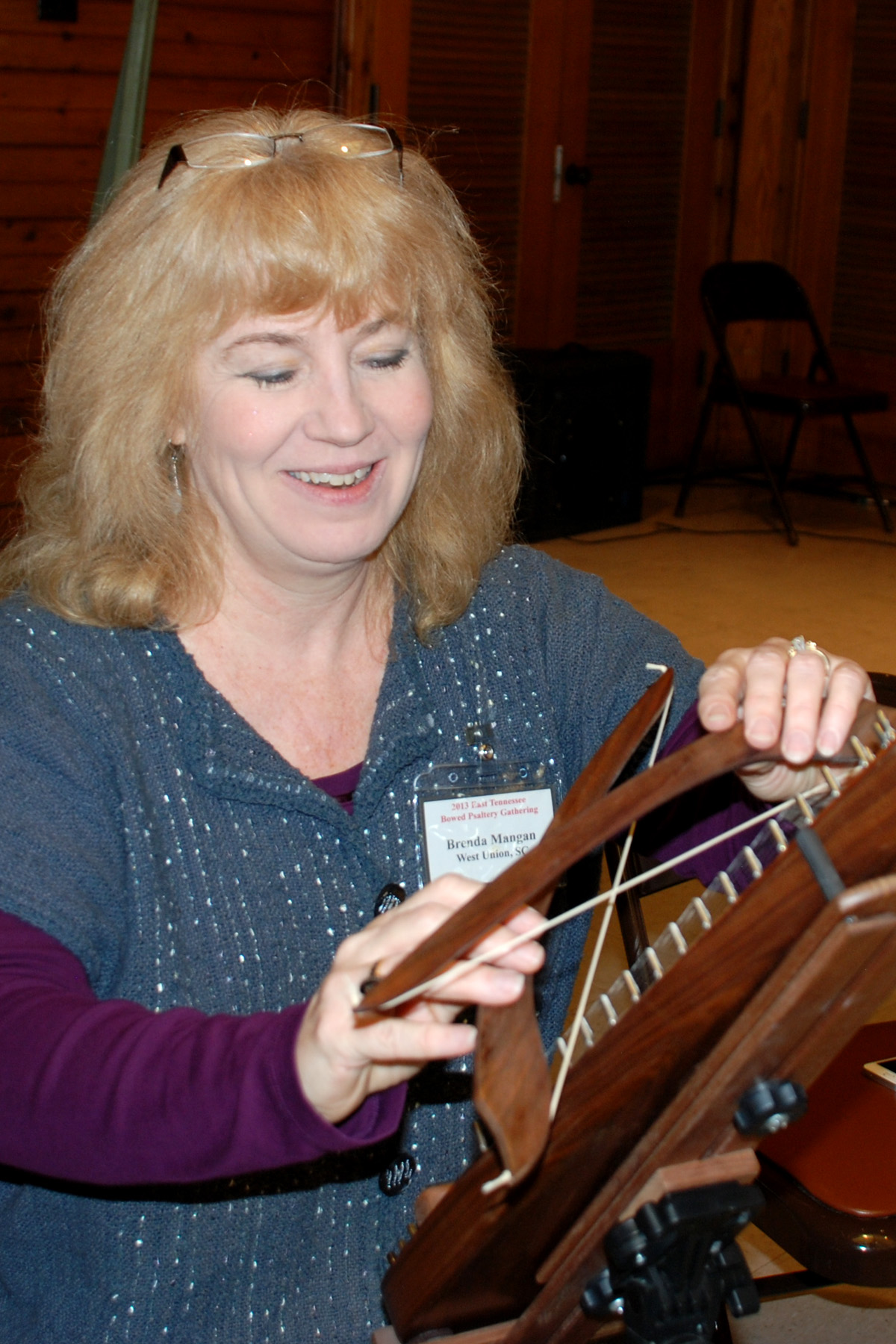 You can register now -

Email or Call Me

psalteryman@gmail.com

865-660-4026

You can pay by credit card, Paypal, or send me a check.

Contact me first and I'll add you to the list.  I will need your full name, city, and state for your nametag.  The same info for anyone coming with you, even if they are a non-player, if they are going to be at the building, they are taking up some of the space.  We love listeners, but they have to pay their way too.

In order to help our jams be a little more organized, and also give folks a chance to prepare, we will use a songbook arranged by Donna Malus for the primary source of tunes we will be using at the slow jams.  This will be a great help to all jammers.  You will have a chance to practice and learn the tunes before the gathering each year.  I encourage everyone planning to attend go to this link and buy a copy. 

Fifty songs in this first book and I think there will be more, Donna entitled this one Vol. 1

I'm not saying these will be the only songs played at the gathering, we can play whatever anyone wants, but this will be great to help us all be on the same page, so to speak, in our jams.  You will even see me using a music stand for once. 

The book can also serve as a source of material for workshops, helping beginners or even creating harmonies to play along with the melody parts in the book.

It is located just off I-75 at Exit 134.  You can search Google for lodging there.  The other exits with lodging, that are close by are, Exit 129 Lake City and Exit 122 Clinton.  The 122 exit is about ten minutes from the park and has lots of lodging and restaurants.

The 2014 Gathering dates are already set.  The building is reserved, so you can start planning if you want to attend.  There are a couple of small changes from the 2013 Gathering.  The more of these I do, the more I learn about making it better. 

One change is one that happened a few weeks before the 2013 gathering.  I rented the building on the Thursday before the scheduled first day, on Friday.  I wanted to be able to get moved in and get everything ready, so I wouldn't be rushed on Friday, when folks were starting to arrive.  That worked great, but also allowed us to have an extra day for just casual jamming.  That means I have added Thursday the 30th to the schedule. There won't be any planned activities, but the building will be open for all that want to gather in to visit and jam.

The second change is to make a second jam space available.  The large room will be for the "anything goes" jam.   Just jump in and hang on.  It can get a little wild at times and you just don't know what song will be chosen to play next.  That can be great fun, but in the excitement, some folks don't realize what song is being played until it is almost over, or don't know at all.  One suggestion to help with that, is to call out the tune before starting to play and give folks a chance to join in.  I'll be asking the jam leaders to help with controlling that.  Another solution will be making another dedicated space available for a slower jam, one that even beginners will feel comfortable joining in.  We do have the classroom space available, all the times are no workshops going on.  I will also come up with an extra space to be used, I don't know for sure what that will be just yet, but I do have  some ideas.  There are also the covered decks around the outside of the building that can be used, but those will depend on the weather.  Early Nov. can mean highs in the 30's to the 80's here in East TN.  We just take what we get and deal with it.

The third change is lowering the maximum number of folks the building will hold, with all their instruments.  It was eighty last year, but I realized that was too many, after seeing how full it was with forty to fifty folks there this year.  Sixty-five is the new maximum.  34 people registered as of 8-21-14, over halfway to the limit

The fourth change is raising the fee to $15 per person, that's for up to all four days.  That's also for non-players that may be coming with you, they still take up space.  Who knows, they may become players before the gathering is over.  I saw that happen in one case this year.

The last change, for now, is requiring payment of the $15 when you register.  You will have up to Sept. 1, 2014 to cancel for a full refund and up to Oct. 1, 2014 for a 50% refund.  This will give me a chance to offer those spaces to anyone that is on the waiting list.  We will only have a waiting list if we get to the sixty-five person limit.  This will also ensure I have enough money to cover the rent for the building, it did go up this year.  That's still a great deal, $15 per person, for the great time you will have.  Just ask anyone that was there for the 2013 gathering.

East Tennessee Bowed Psaltery Gathering

Oct. 30 - Nov. 2  2014

Cove Lake State Park

Just off of I-75 Exit 134

Plan to join us for the 2014 East Tennessee Bowed Psaltery Gathering.

Have you been wondering why the dulcimer folks seem to have all the great festivals and gatherings, and events for the bowed psaltery are too few.  Well me too!  I think the bowed psaltery is well worthy of a gathering where players of all skill levels, and even wannabe players, can meet and enjoy some time spent focusing on these great little instruments.

I decided it is time to get something started that hopefully will be such an event, and one that will be held each year to quench our thirsts for some fellowship, jamming, sharing, and learning opportunities.